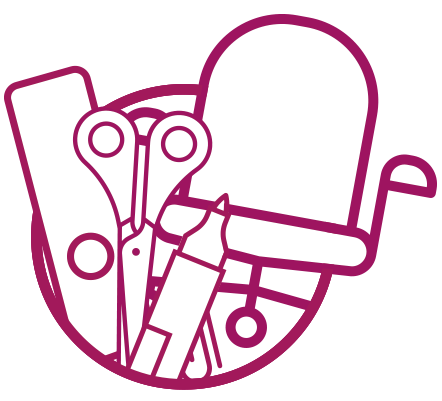 With over 21,000 products, most of which are available on our free, next day delivery service, means you can be guaranteed we have everything you need to keep your business running smoothly.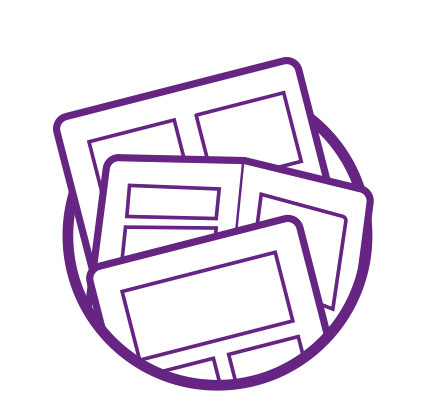 As one of the leading printers, with over 25 years in the industry our print is to the highest standard, but also we make sure our prices are very competitive and our service is always second to none.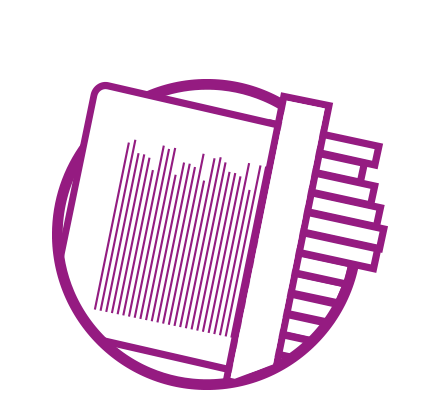 Fully licensed to British Standards, you can trust your secure shredding with Mr Shred. Keep your information confidential while helping to recycle.
YOS group have been supplying our stationery and print for the last 17 years, and their personal service and competitiveness has been outstanding.
MICHAEL BROOK – NATIONAL INSURANCE BROKER
OFFICE SUPPLIES
Our online shop prices are RRP, you need to login to see the discounted prices.
Call the team today on 0113 272 7520 to set up your unique login. 
GREAT PRODUCTS
We stock over 21,000 products, everything from a paperclip to an office suite, call our team today.
FREE DELIVERY
Free next day delivery throughout the UK.
PROFESSIONAL & FRIENDLY CUSTOMER SERVICE
Our highly trained team are on hand to help you with which ever one of our fabulous services you require.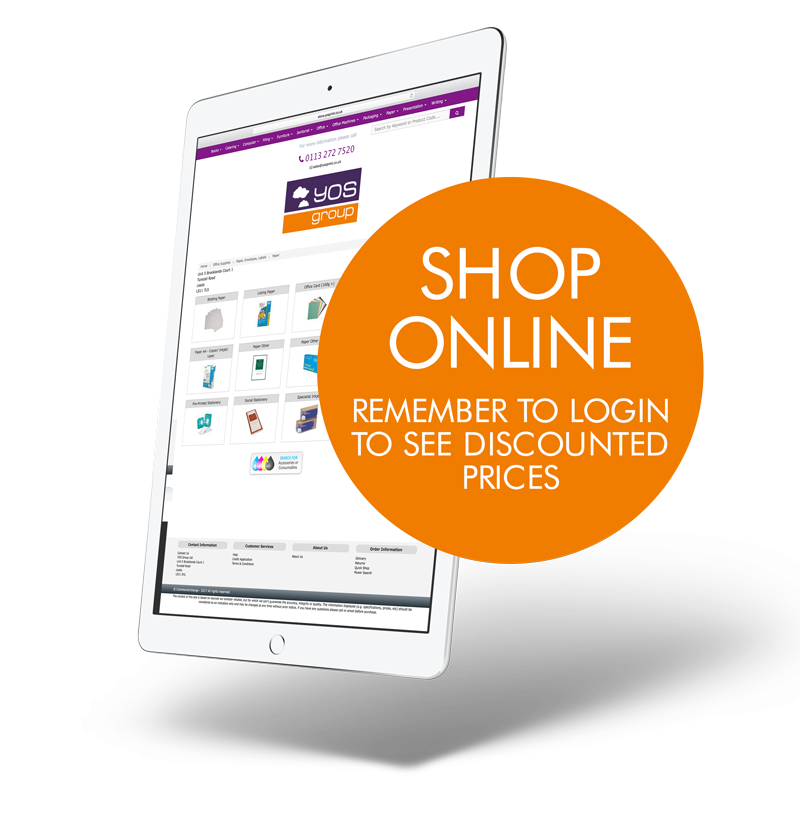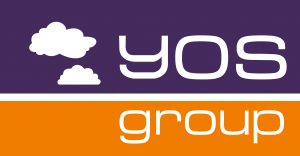 YORKSHIRE OFFICE SUPPLIES & PRINT LTD
UNIT 5, BROOKLANDS COURT 1
TUNSTALL ROAD
LEEDS LS11 5HL

TELEPHONE 0113 272 7520
EMAIL SALES@YOSPRINT.CO.UK